Mossop's is proud to sponsor The Ron Mossop Youth Scholarship in Beekeeping.
The Ron Mossop Youth Scholarship in Beekeeping has been established to encourage young New Zealanders who wish to take up a career in the industry and undertake training that supports best practice beekeeping.
Ron Mossop was a leading pioneer in the industry, building a values-based family business focused on integrity and quality. Today, the Mossop family honours those values through the scholarship fund which is awarded annually.
Objectives
To educate and support young New Zealanders in learning best practice beekeeping
To provide an avenue for youth to engage positively in a vocation and gain the opportunity to pursue beekeeping as a full-time vocation.
To promote a better understanding of the value of honeybees to our environment and to the food chain.
The Scholarship includes:
$2000 for one year towards an agreed training programme – the funds must be spent to help the recipient further their career in the apiculture sector. For example, the NZ Apprenticeship in Apiculture.
A one-year ApiNZ membership to the value of $115 (including GST).
Attendance at the Apiculture New Zealand national conference in the year the scholarship is awarded.
Eligibility
The applicant must:
Be between the ages of 17 and 25 by February 1st of the current year.
Be a New Zealand resident.
Enrol in an approved industry training programme, eg NZ Apprenticeship in Apiculture
Recipients must allow ApiNZ to publish information on them on their website and in marketing collateral
Recipients must agree to stay in touch with ApiNZ to update on their achievements
Recipients must provide proof that the funds have been spent according to the criteria.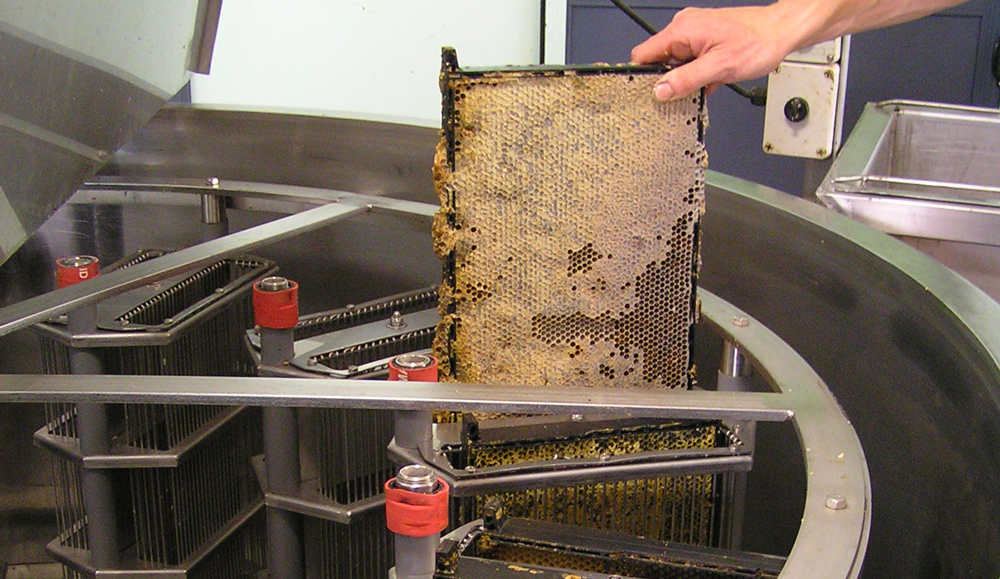 Apply for the Ron Mossop Youth Scholarship in Beekeeping
Download form
Applicants should submit their application by 30 October 2018 to the: ApiNZ Ron Mossop Youth Scholarship in Beekeeping C/o info@apinz.org.nz via email or via post at PO Box 25-207, Wellington 6146
A selection panel including two ApiNZ Board members and a senior member of the Mossop Family, will award the scholarship and notify the applicant by 20 December 2018.